OUR STORY
Intro: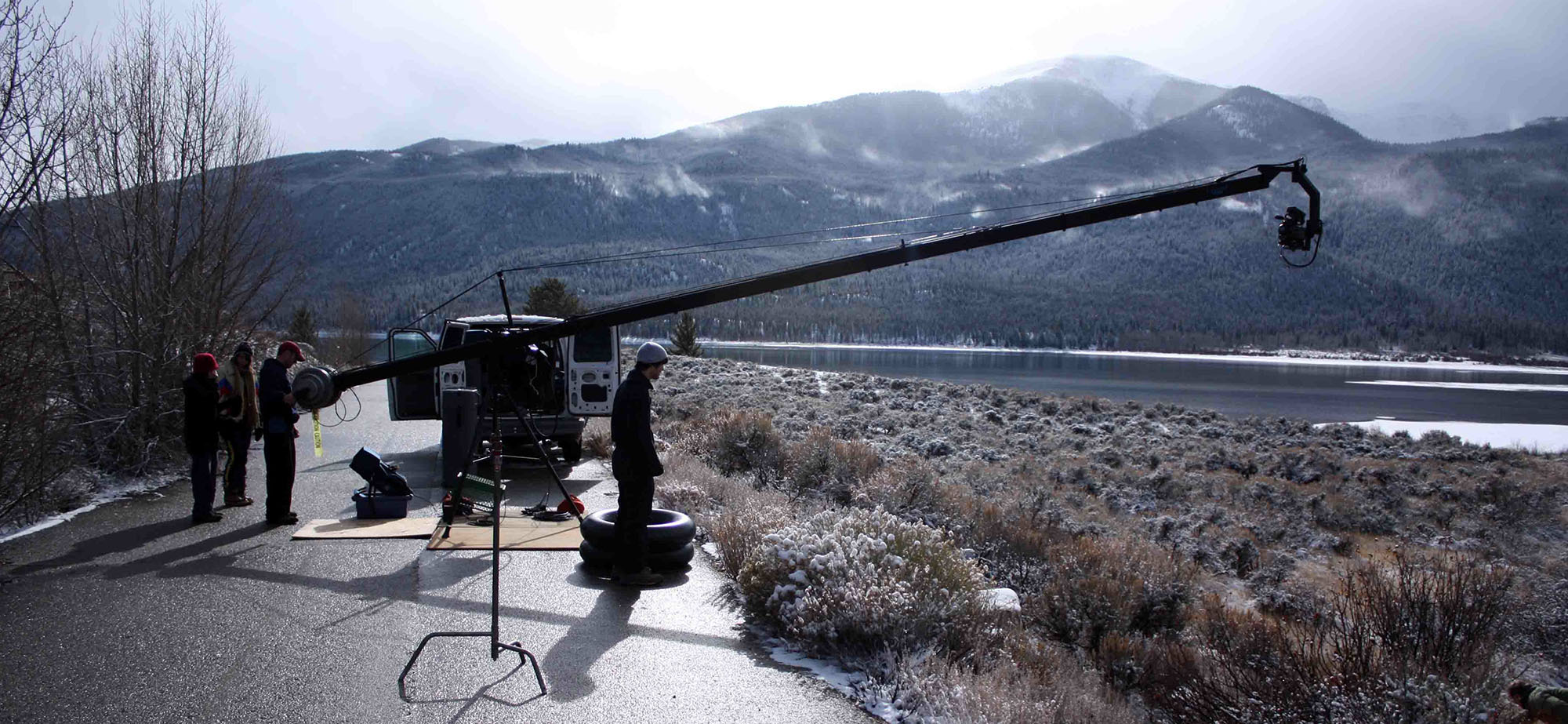 Missing Pieces is a feature film passion project that began in March 2008. The production model revolved around working with a team of highly motivated aspiring filmmakers, actors, and cineasts to make a feature film that everyone involved could be proud of. The limited budget did not allow for compensation, and everyone on the project worked for free.
The movie unites a conventional kidnapping plot with two love stories. It is story of lost people struggling to change themselves and their lives. Mark Boone Jr. (Batman Begins, Memento, 30 Days of Night, 'Sons of Anarchy') stars as David, and Melora Walters (Magnolia, Boogie Nights, Cold Mountain, 'Big Love') supports.
Synopsis: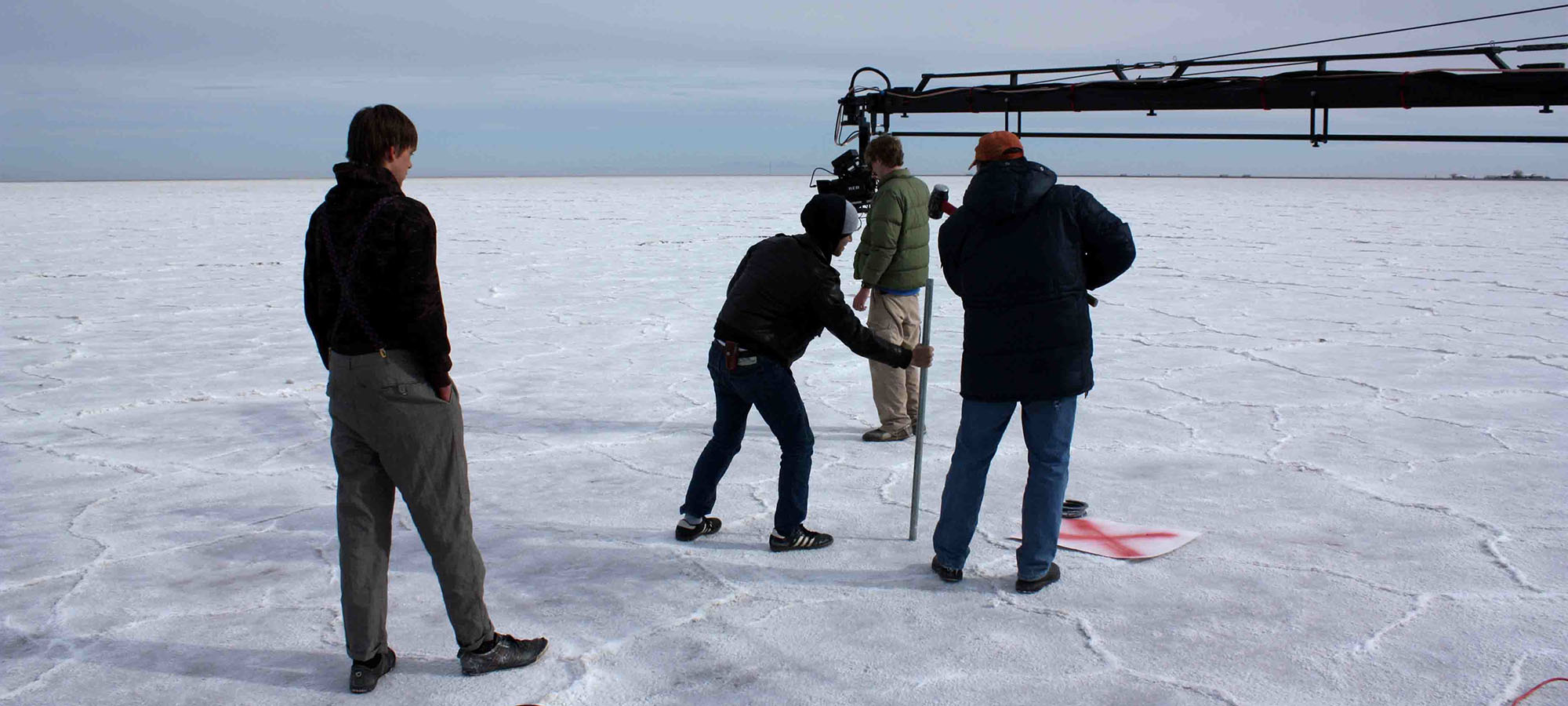 This is a story about a man who's lost everything and his misguided attempts to put it back together. Missing Pieces is an emotional enigma about love and loneliness… and a kidnapping.
David (Mark Boone Jr. – Batman Begins, Memento, 'Sons of Anarchy') tries again and again to win back the love of his life, Delia (Melora Walters- Magnolia, Cold Mountain, 'Big Love'), but she's not having it. As the situation turns hopeless, David concocts a master scheme that will surely win her back and turn it around.
Through interwoven, poignant vignettes, this multi-plot tale unfolds and untangles into a truly unique and heartfelt love story about finding hope when all is lost.
About the Production: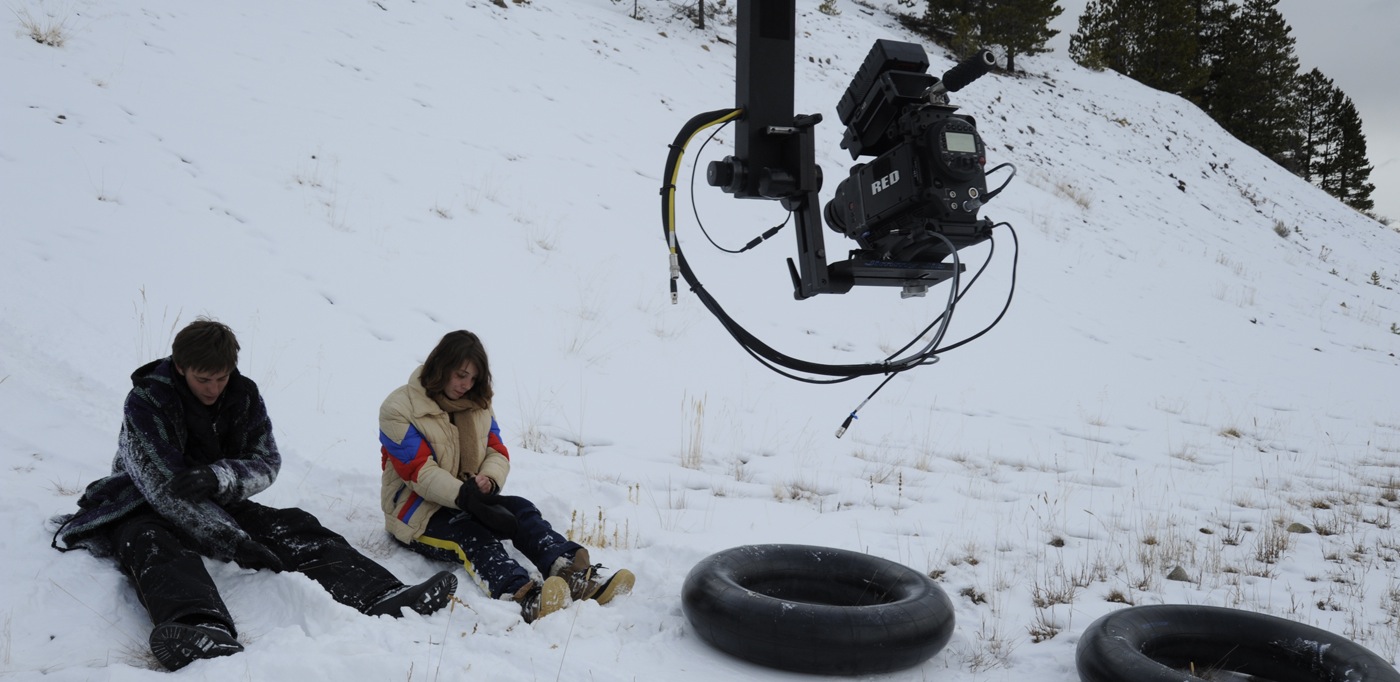 The goal of the project was to make a 'real movie.' With production value as the number one priority and not much money to spend, the budget was allocated mostly to equipment costs and the bare-bones expenses (gas, food, and whatever couldn't be obtained for free).
To achieve a large-scale look on a dime, the filmmakers spent extensive amounts of time casting, networking, location scouting, prop-hunting, and researching production techniques. With the Internet's help, the film garnered support and cast members from around the country. Cast members paid their own airfare and flew in from Oregon, New York, Pennsylvania, Florida, California, Tennessee, and Michigan to act in the movie for free.
Principal photography took place in Birmingham, AL for six weeks in the fall of 2009. On November 1, two cast and three crew piled into a van and headed around the country to film the expansive locations featured in the movie. Re-shoots took place in January and August 2010.
While hundreds of people contributed their time and energy to the project over the course of pre-production and production, the day-to-day crew was extremely minimal. Most days' shoots involved three crew members, but 25% of filming had only one or two individuals behind the camera.
About the Cast:
Mark Boone Jr. (David Lindale)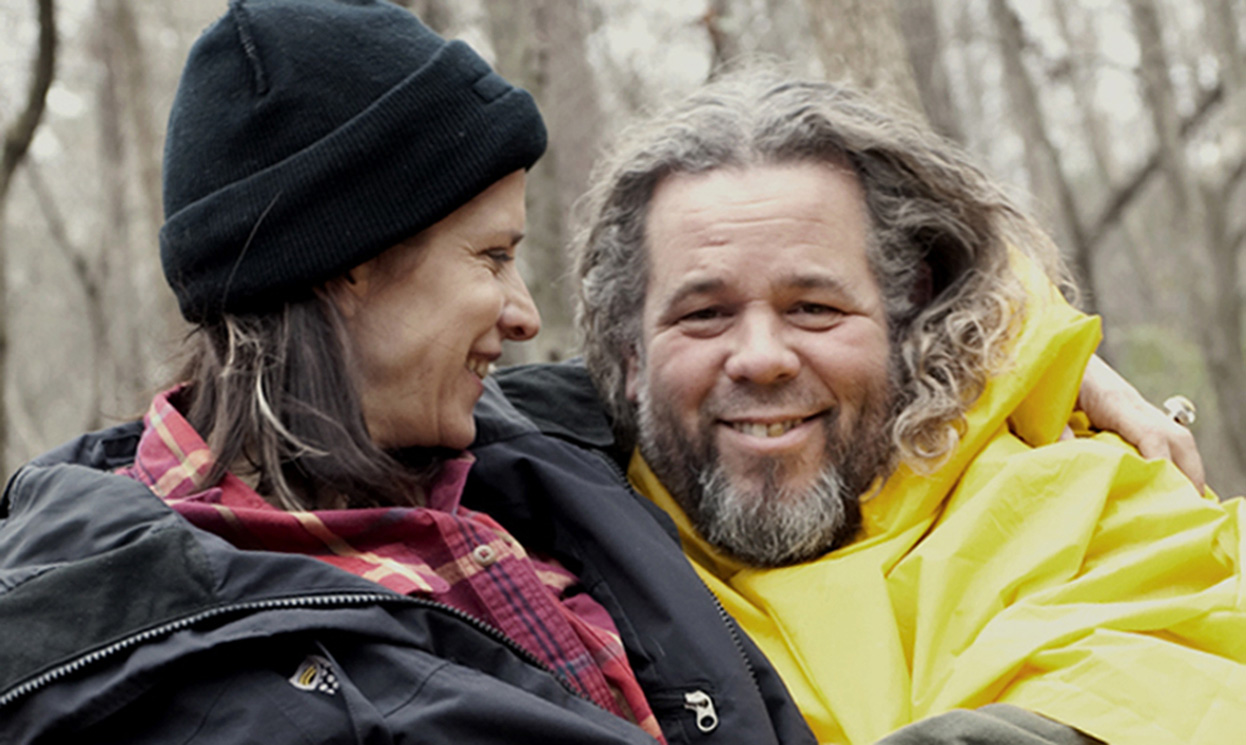 Mark Boone Junior is a constantly-working actor who brings considerable realism the characters he embodies. He has worked with Christopher Nolan on Memento and Batman Begins. Other films have included 30 Days of Night and 2 Fast 2 Furious. He currently appears in the FX show, 'Sons of Anarchy.'
Melora Walters (Delia Greenly)
Melora Walters brings an emotional charge to all her work. She has collaborated with Paul Thomas Anderson on Sydney, Boogie Nights, and Magnolia. Additionally, she has acted in a slew of films including Cold Mountain, The Butterfly Effect, and Matchstick Men. She is currently working on HBO's 'Big Love' and just released her first book of poems and art.